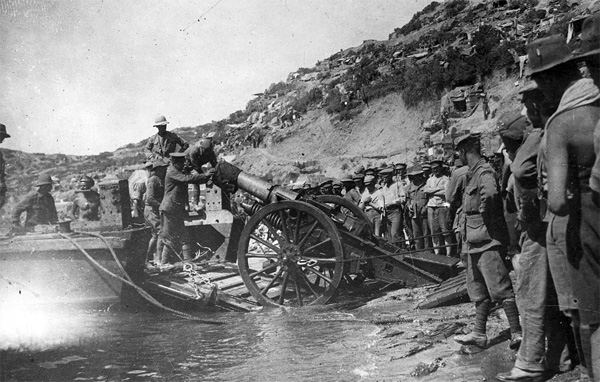 Ladies and gentlemen, this podcast will change your life.
In today's show, recorded on 25 April 2015, we bring you the sad, sorry and shocking truths about the Gallipoli campaign and the First World War. The facts which we reveal today demonstrate a sustained agenda of global domination which has persisted on this planet for over one hundred years.
We demonstrate that the patterns of empire building and the primary hidden controlling powers of the "Anglo-American Empire" have remained the same over this multi-generational span of time, even though the main perpetrators have been successively replaced .
World War I was essentially a resource grab. And the resource was the same one which the US and the UK have had their hegemonic designs on ever since: the oil fields of the Middle East.
Everything you have been told about World War I is a lie, and that lie is merely part of a pattern of obscene deception which continues to this day.
We don't need any fancy conspiracy theories to demonstrate that there is a a hidden hand guiding our history. The facts are in plain site. Our refusal to see this is our own act of betrayal.
Related Links