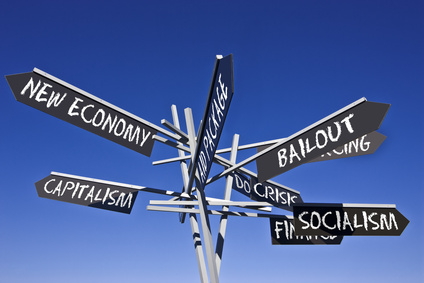 Today I am joined by the redoubtable Josh Jackson, as we explore the turmoil on the financial markets, the impending economic collapse and what you can do to make yourself secure.
We also look at some breaking international and Australian news.
NOTE: The announced interview with Danny Panzella did not take place, but we hope to get him on the show next week.
Related Links