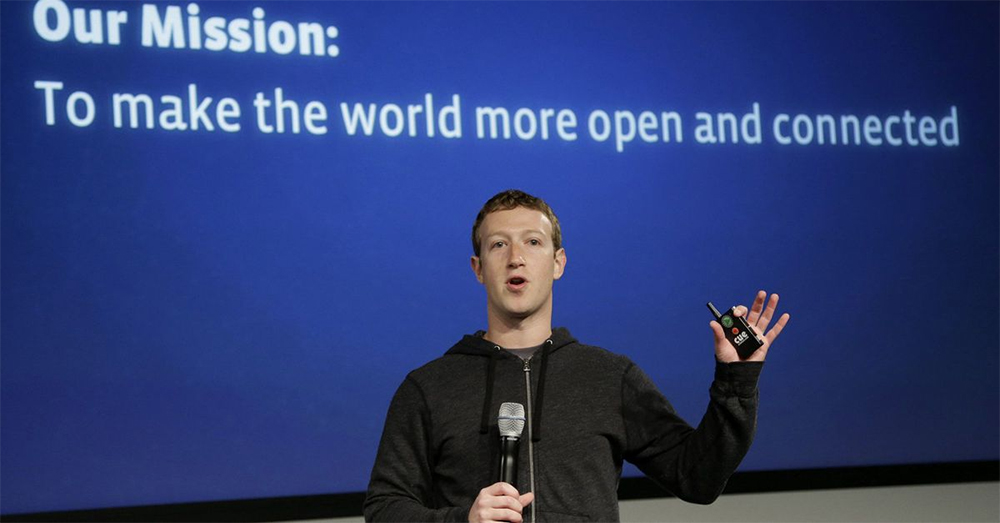 Mark Zuckerberg promotes internet.org
Today we take a look at the truth about fake news, which is very different to the definition of that term which has been offered to us by mainstream sources.
There are many ironies in all this, the biggest being perhaps that the main purveryors of truly fake news are those organisations which are now railing against it.
We examine the way in which the truly fake news which has been the mainstay of western media for generations has actually been part of an agenda to create a completely fake reality, within which people can be made to believe almost anything that is fed to them by "trusted sources".
We further outline 3 techniques of "manufactuing" reality through control of the flow of information
Propaganda
Censorshop
Disinformation
We discuss the latest moves by Facebook Inc. to censor news and to also create their own "fake internet" in the form of a free service which they call "internet.org".
From the user's point of view internet.org is a kind of "walled garden" - a mini-internet which is completely controlled by Facebook and it's partners. It is accessed via an app called "Free Basics" which you can get on Google Play.
Internet.org is not a nonprofit company or even an organization. Internet.org is a business development group within Facebook aimed at increasing Facebook's users and revenue.

Once on the site or the app, users are shown a list of icons representing websites. By tapping on an app icon, users go to what looks like a stripped down version of the website.

Internet.org claims to provide access to the Internet for free. In fact, it's not the Internet that Internet.org offers.

One difference is scale. There are a few dozen sites on Facebook Free Basics. For a while there were just 38, but they're continuing to grow it. These include Wikipedia, the Facts for Life health site run by the United Nations Children's Fund, BBC News, a weather site, and typically a few local resources for each market. And, of course, Facebook.

source: PC World
Related Links