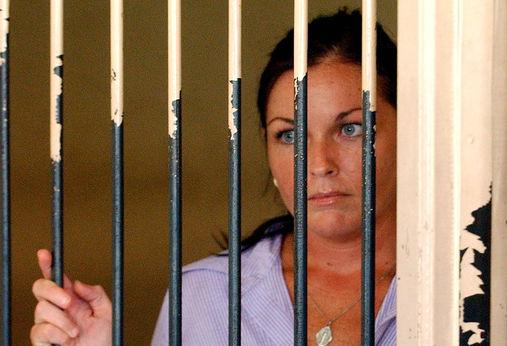 In tonight's program we continue our investigation of the Schapelle Corby case, which we began in
an earlier podcast
.
I have as my guest Schapelle's uncle, Shun Hatton, who joins us from Darwin.
Tonight we examine in depth evidence which suggests that mainstream media organisations engaged in a deliberate campaign to discredit Schapelle and her family, and we present the startling revelation that this campaign of vilification was orchestrated at the highest levels of government, with active collusion from Australia's public broadcaster the
Australian Broadcasting Corporation (ABC
).
In particular we focus on the allegations made by investigative reporter John Stewart, in a Lateline program aired on 4 July 2008, which asserts that
Schapelle's father was involved in the...