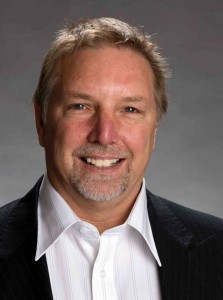 Leon Ashby, President of the Australian Climate Sceptics, is playing a pivotal role in the furious debate over the planned introduction of a Carbon Tax by the Gillard Labor government, scheduled to go into effect on 1st July 2012.
Carbon Tax protests have been scheduled across the nation on 23rd March and 2nd April.
Leon returns to TNRA this week to break down the key issues in the political wrangling which is currently taking place in Canberra.
As recent polls have shown, there is now an overwhelming disagreement with the alleged scientific "consensus" that man made climate change is both real and dangerous, despite the claims by the Gillard government that people voted for climate action.
While public opinion has been shifting towards scepticism, big...